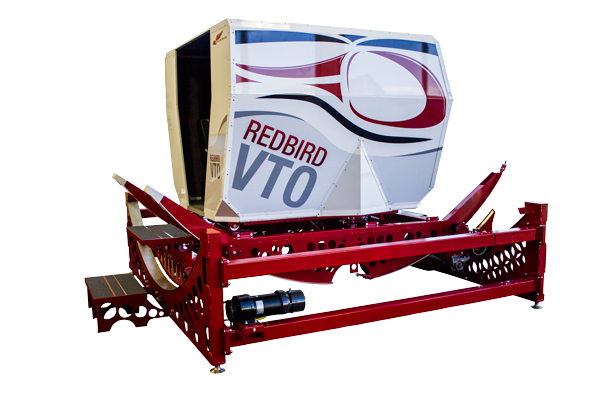 The academy's second Redbird device to kick-start rotor-wing training program in Jakarta, Indonesia.
Las Vegas, NV (February 27, 2018) – At HAI HELI-EXPO 2018, Redbird Flight Simulations has announced the first international sale of its VTO helicopter training device. Genesa Flight Academy, one of Indonesia's leading training providers, will take delivery of the device in June 2018.
The VTO is the second Redbird device to be integrated into Genesa's flight training curriculum. For fixed-wing proficiency training, the academy acquired a Redbird MCX in 2014.