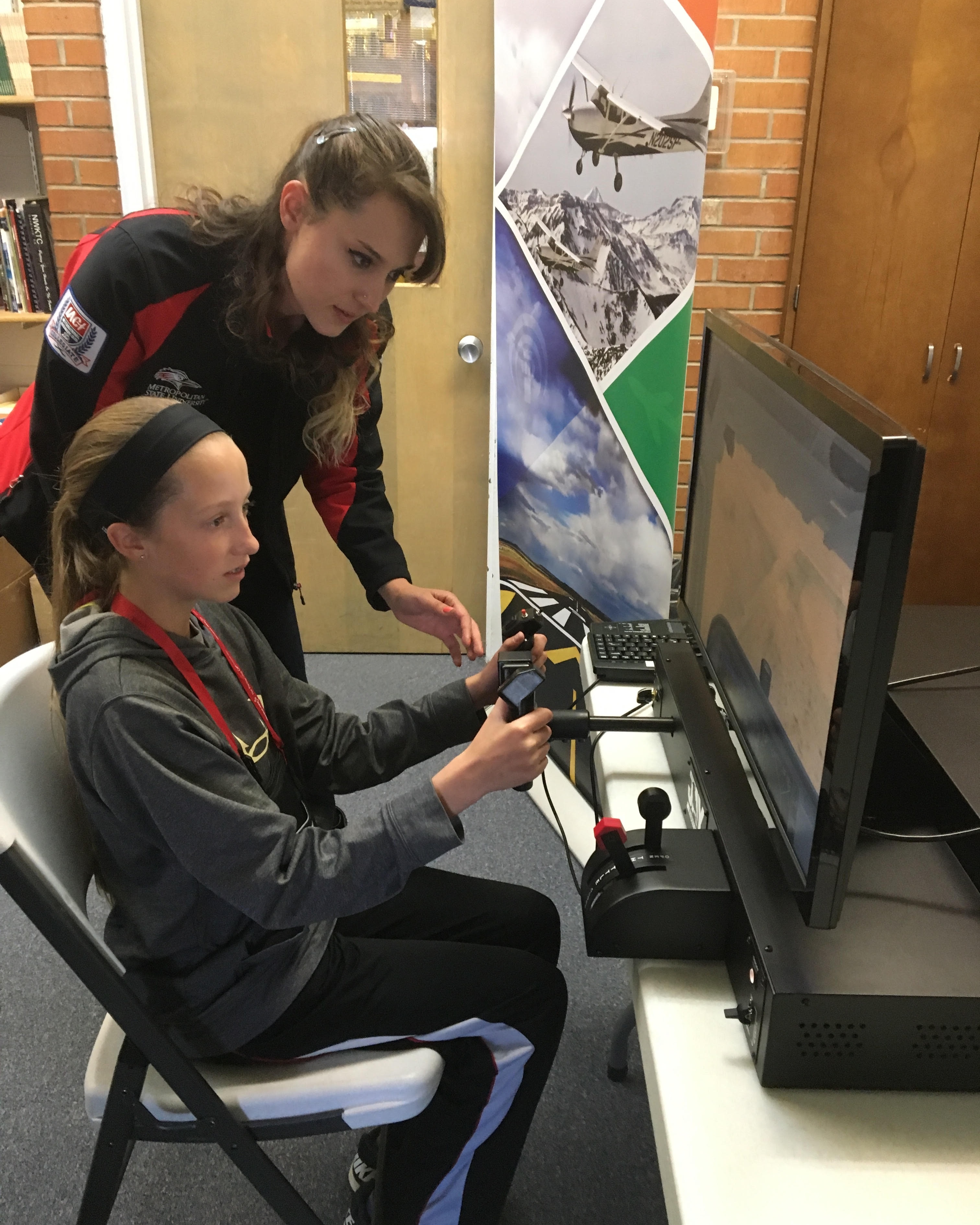 Registration is open for students and teachers to participate in the Redbird STEM Lab.
Redbird Flight Simulations will host a STEM Lab in its booth during EAA AirVenture Oshkosh 2017. The Redbird STEM Lab will integrate science, technology, engineering, and mathematics (STEM) into aviation themed classes while incorporating Jay Velocity flight simulators into the lessons. One goal of the STEM Lab is to highlight how impactful, hands-on training makes for a fun learning environment.
Classes will run Monday, July 24 to Saturday, July 29 from 9:00am to 3:00pm for 5th graders and up. Classes are free to all AirVenture attendees and students will receive a Redbird give-a-way.