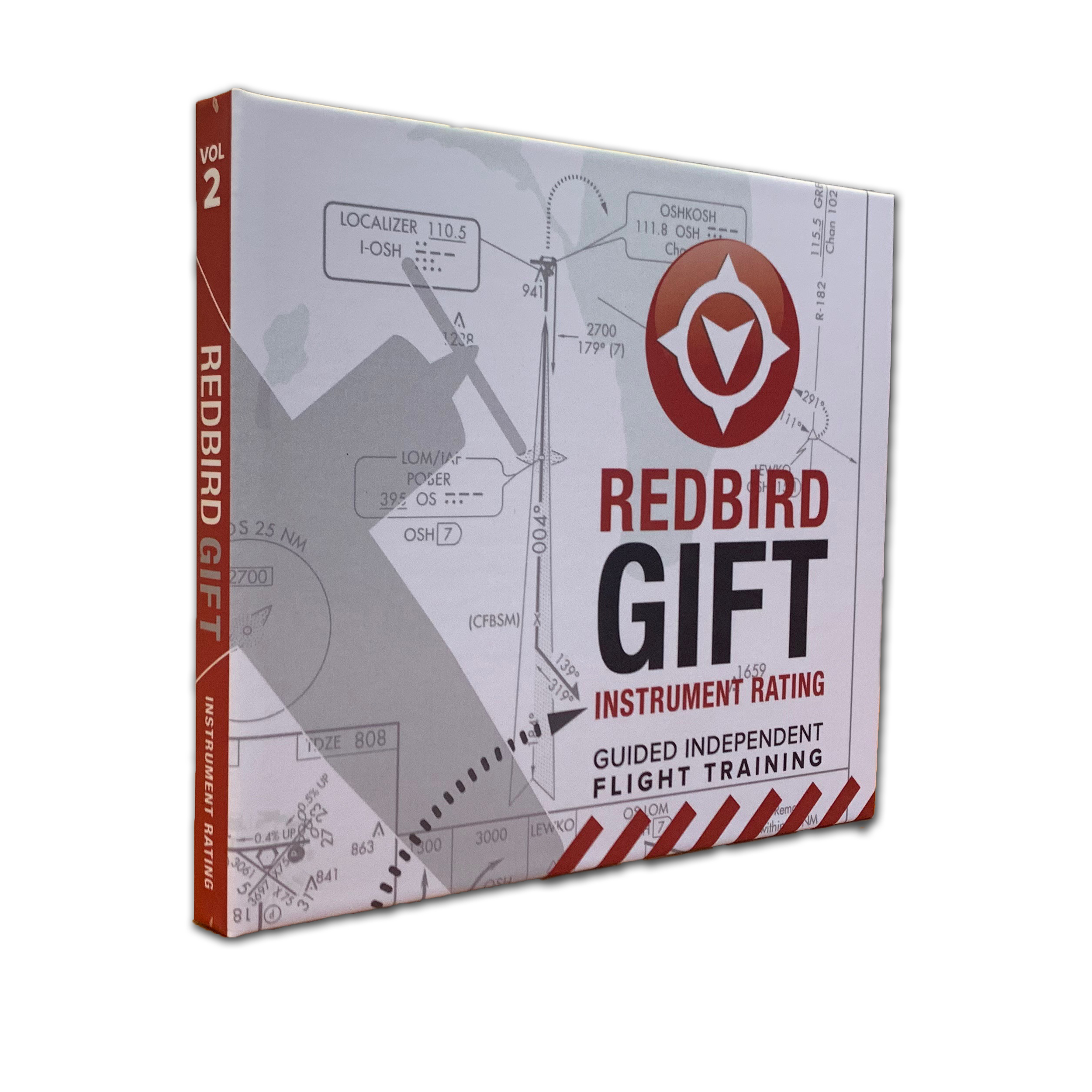 The latest addition to the Guided Independent Flight Training product line is designed to help student pilots advance faster and more cost-effectively through their instrument training.
For the past two years, Redbird's Guided Independent Flight Training (GIFT) software has provided student pilots with the lessons, practice, and feedback they need to earn their Private Pilot's License more efficiently. Now, at AirVenture Oshkosh 2019, the company is unveiling the next phase of the product line: GIFT Instrument Rating.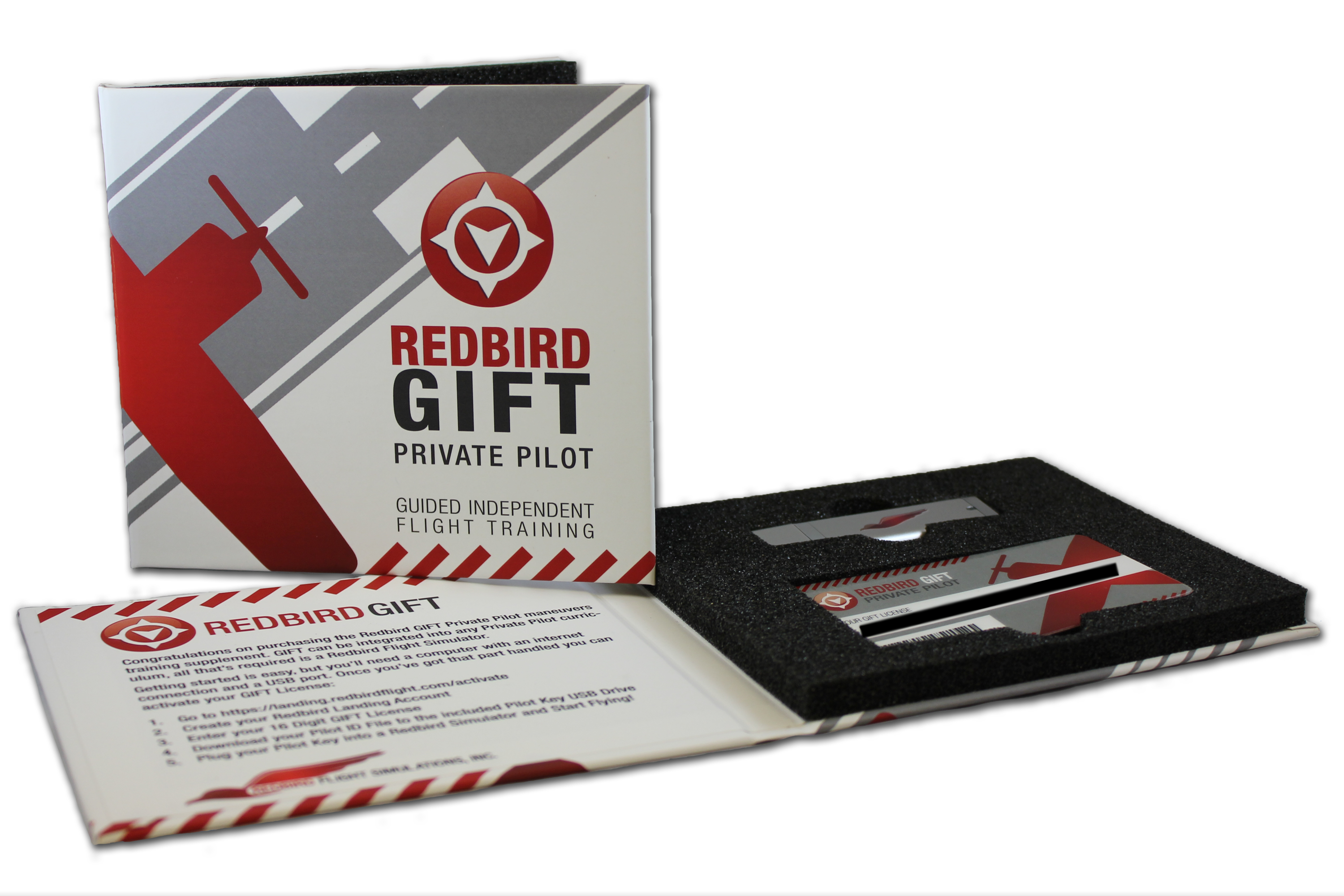 The simulator-based maneuvers training supplement is designed to help student pilots achieve their goals faster.
Oshkosh, WI (July 24, 2017) - This week at AirVenture, Redbird Flight Simulations is proud to release its much-awaited Guided Independent Flight Training software for Private Pilots, better known as GIFT. GIFT is a simulator-based training supplement that allows a student pilot to learn, practice, and get feedback on every maneuver required for a pilot certificate, at their own pace. This cutting-edge technology is meant to help pilots achieve their goals faster and for less money.