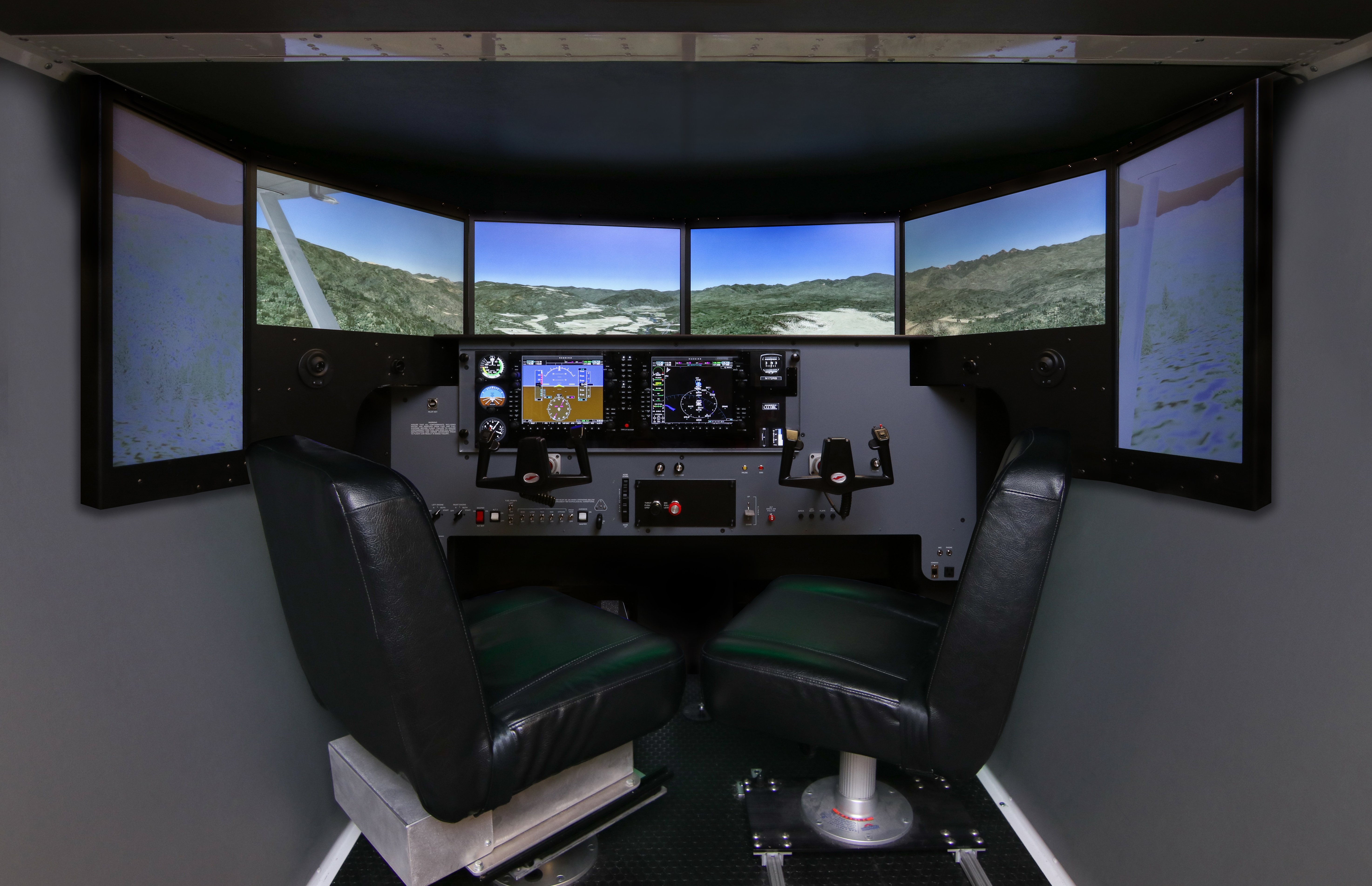 Redbird introduced a new product that mimics ADS-B In functionality and announced new features and improvements for the Redbird Cloud, Navigator, Tracon, and the visual system of its AATDs.
Redbird Flight Simulations released a new product, Redbird Corvus, which enables electronic flight bag (EFB) connectivity across its line of training devices by providing data akin to that of an ADS-B receiver. In addition to representing own-ship position of simulated aircraft, Corvus also broadcasts attitude and heading reference systems (AHRS) information as well as Traffic Information Services-Broadcast (TIS-B) data. Select Flight Information Services-Broadcast (FIS-B) functionality, such as weather and airspace information, are currently in development and will be available in future updates.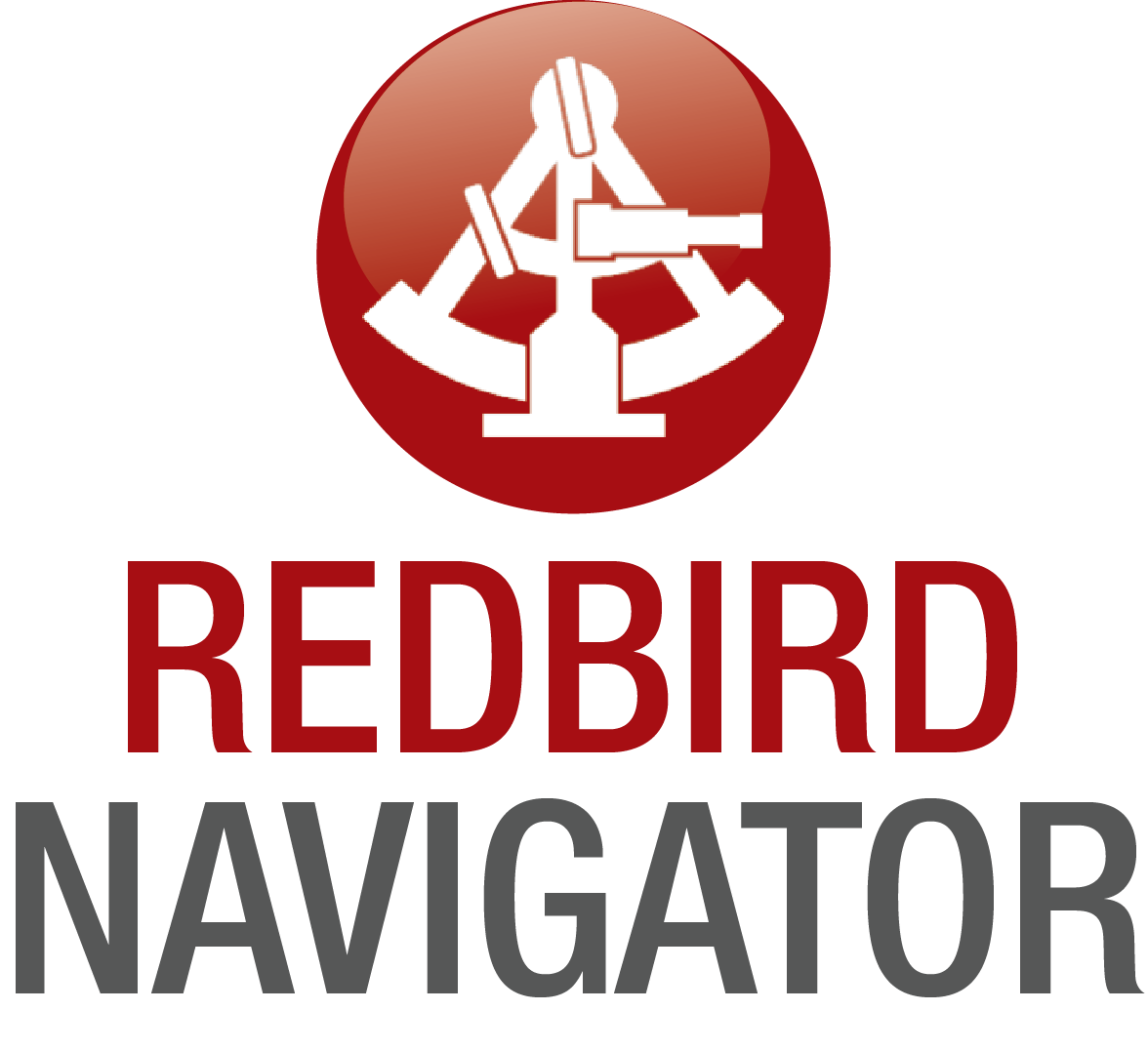 Starting a training session in a Redbird Flight Simulator is as easy as taking your iPhone out of your pocket.
Redbird Flight Simulations has announced a new operating system for its simulators called Navigator. Navigator provides users a simpler and more connected way to operate Redbird Flight Simulators. Using a variety of portable personal devices (tablets, smartphones, and laptops), Navigator allows flight school operators, instructors, and students the opportunity to control the simulator in a variety of ways and share that information through cloud-based software.