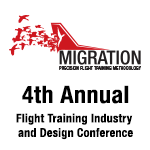 Expect to see the future flight training, including TRACE instructional technology, a "connected airplane," the VTO Helicopter Simulator, and RedHawk training aircraft.
The summer airshow season has finished, but the Redbird team is hard at work preparing for the company's flagship event: The Migration Flight Training Conference.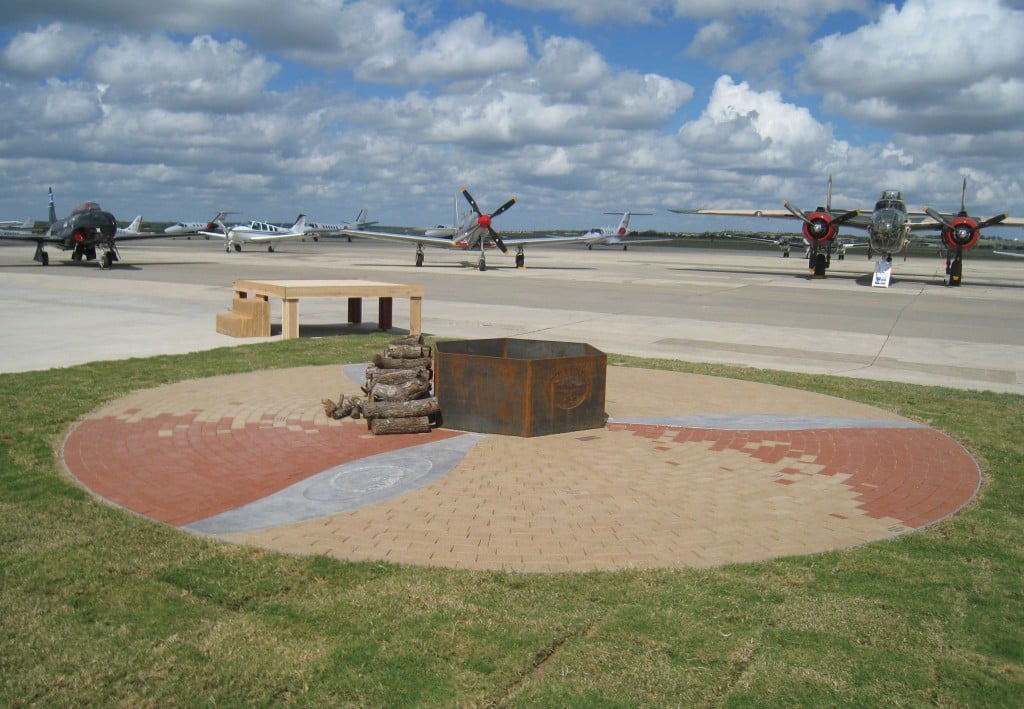 The Recreational Aircraft Foundation fundraiser offers community and warmth
A roaring fire marked the opening evening for Redbird Skyport's second annual Migration Flight Training Conference. The fire was in a "fire hub," a creation of the Recreational Aircraft Foundation (RAF). The hubs are 22-foot-diameter circles lined with bricks and segmented by three 9-foot aluminum propeller blades radiating out from a central hub containing the fire.