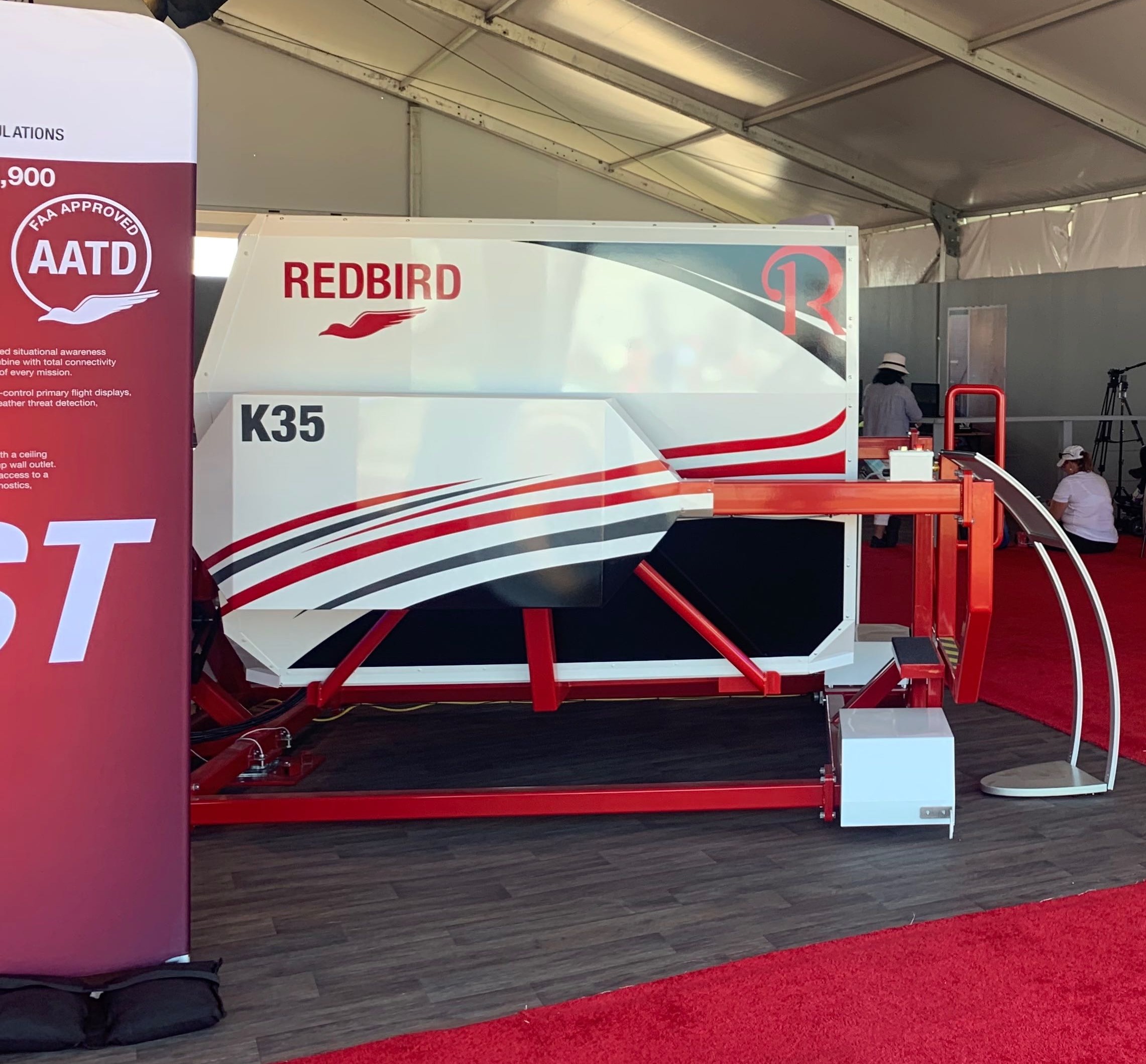 Application rehost of the Pro Line Fusion® avionics system is now available in select Redbird training devices.
Redbird Flight Simulations is advancing training capabilities for general aviation and business aviation pilots by offering a rehost of Collins Aerospace's Pro Line Fusion® avionics system as an option in applicable Redbird training devices. The new solution, which combines the fidelity of Redbird's aircraft-specific hardware with a rehost of the Pro Line Fusion® avionics software, offers an effective and affordable option for advanced avionics and aircraft training.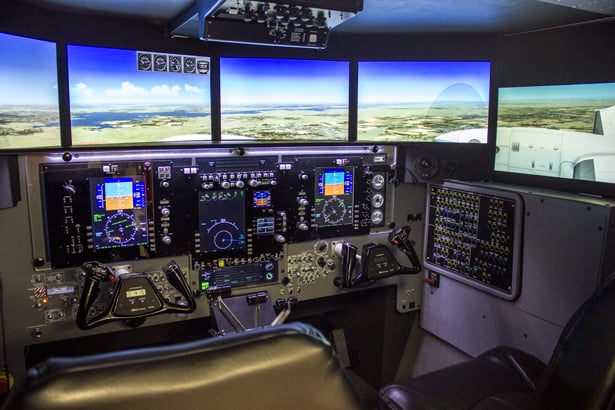 Airline career hopefuls invited to interview and prove their pilot skills with SkyWest Airlines at EAA AirVenture 2013 in Oshkosh, WI.
Every airline pilot hopeful dreams of getting that one big chance: the airline interview. It's the ticket to an airline career—and AirVenture provides that ticket of a lifetime with SkyWest Airlines.
AUSTIN, TX (July 26, 2011)- Redbird Flight Simulations, Inc., a leader in the aviation training industry announced today that is has delivered two aircraft specific Advanced Aviation Training Devices. One representing a Piper Meridian and the other a Beechcraft King Air C90GTx. "These devices represent a valuable addition to our product line" said Todd Willinger, Redbird Flight Simulations CEO, "the low acquisition cost makes these simulators an attractive investment for flight training providers that utilize more complicated aircraft." In keeping with Redbird's mission to make flight training more affordable, these simulators are priced well below other devices of their kind. In addition, Redbird is actively working on expanding its aircraft specific product line to include the King Air 350, Caravan and Matrix/Mirage.