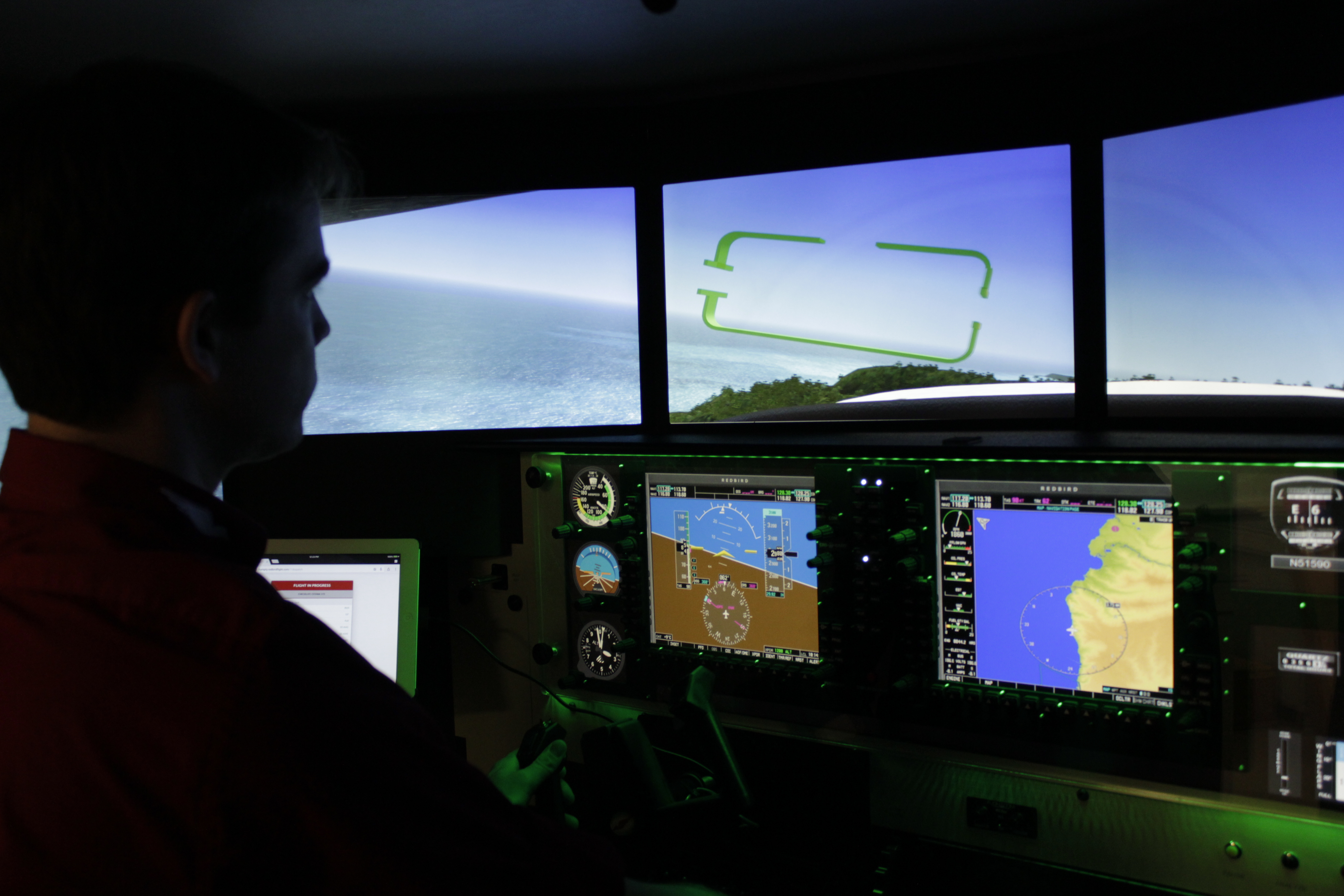 The updated version of the company's simulator-based maneuvers training supplement increases the customization available to student pilots for every training scenario.
Redbird Flight Simulations (Redbird) announced version two of Guided Independent Flight Training (GIFT) Private Pilot, the company's AI-powered and simulator-based maneuvers training supplement designed to help student pilots achieve their goals faster and for less money. Compatible with any Redbird training device, GIFT Private Pilot allows student pilots to learn, practice, and get feedback on every maneuver required for their private pilot certificate. Using GIFT, students can learn at their own pace with cutting-edge educational techniques that push them to reach their best performance level.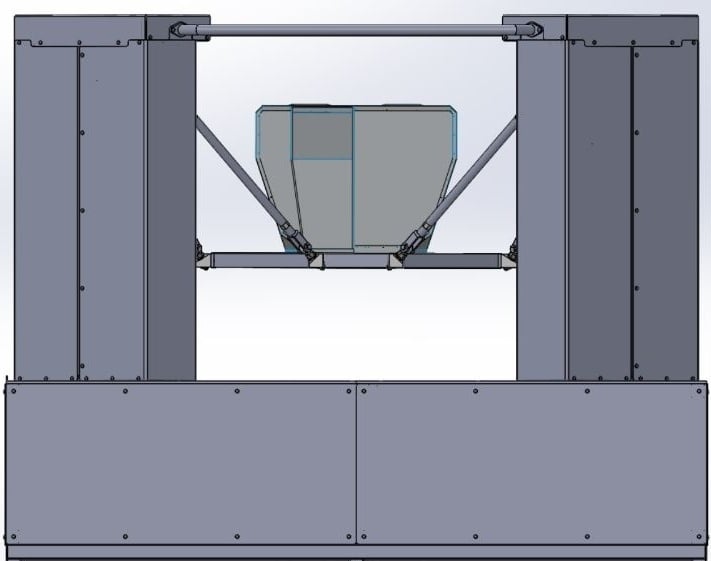 Redbird announced a new app that allows an instructor to manage multiple simulators, released GIFT for desktops, and showed off a radical new motion platform concept.