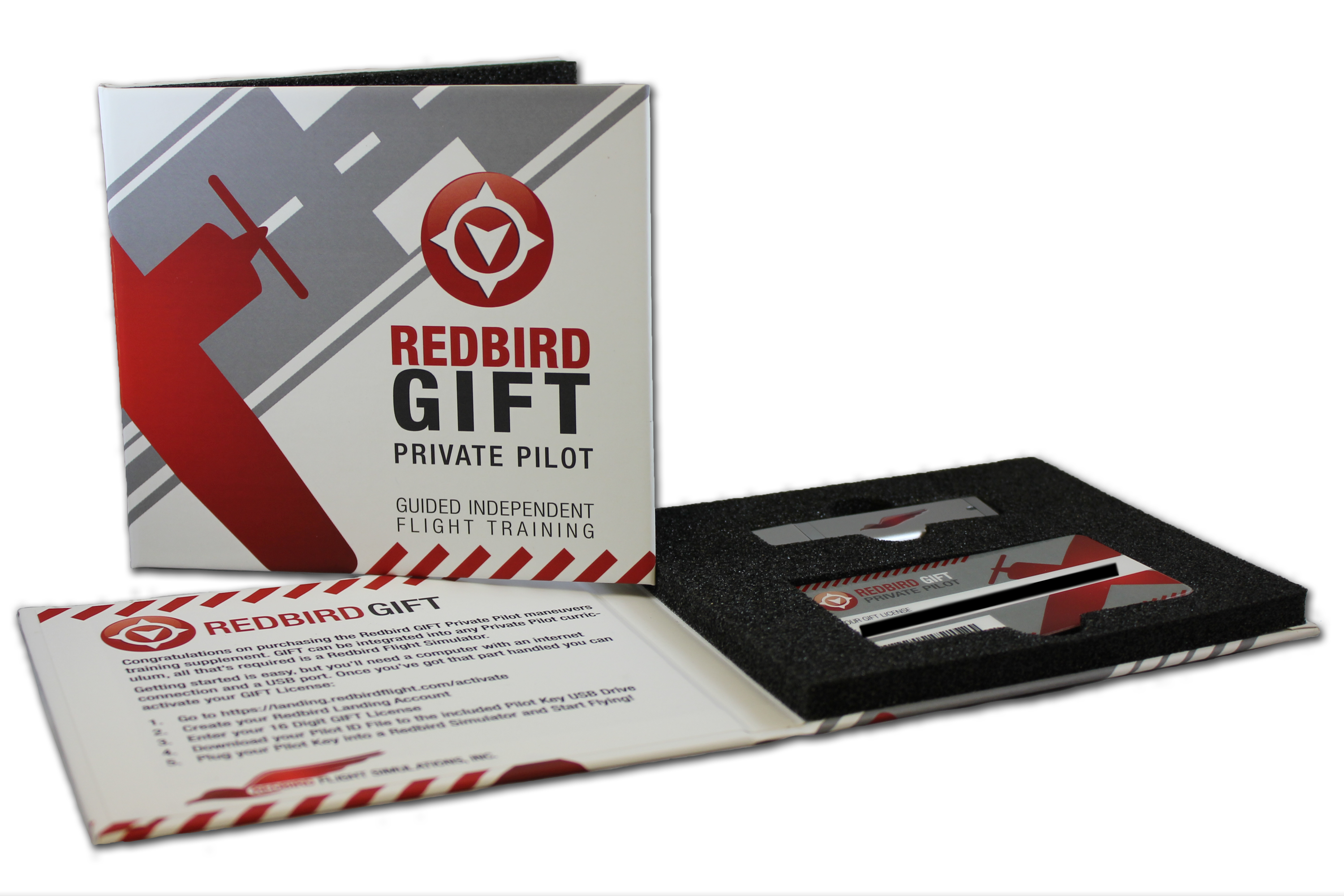 The simulator-based maneuvers training supplement is designed to help student pilots achieve their goals faster.
Oshkosh, WI (July 24, 2017) - This week at AirVenture, Redbird Flight Simulations is proud to release its much-awaited Guided Independent Flight Training software for Private Pilots, better known as GIFT. GIFT is a simulator-based training supplement that allows a student pilot to learn, practice, and get feedback on every maneuver required for a pilot certificate, at their own pace. This cutting-edge technology is meant to help pilots achieve their goals faster and for less money.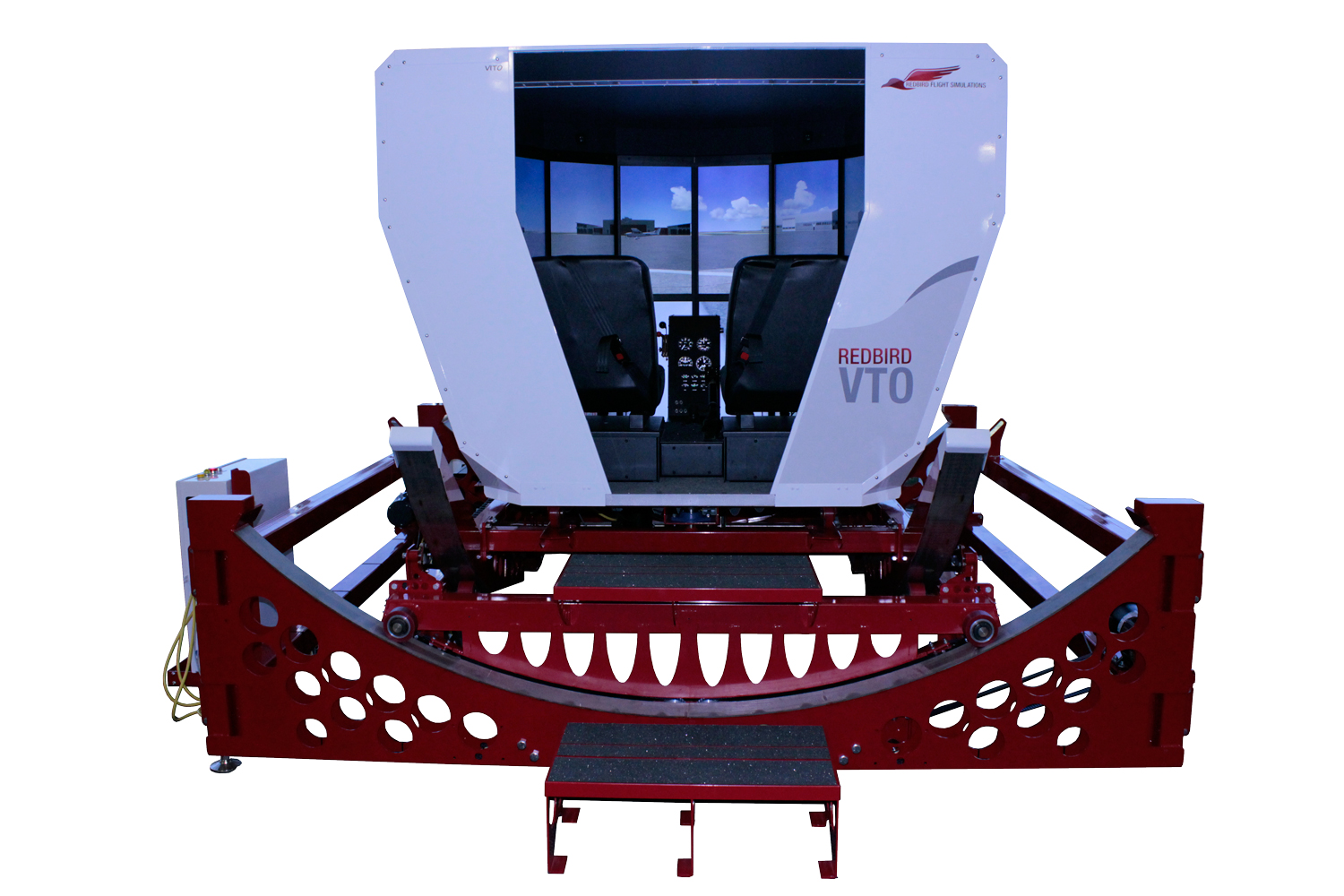 The full motion Advanced Aviation Training Device can now be used to credit flight time towards certificate requirements.
The Federal Aviation Administration (FAA) has approved the Redbird VTO full motion helicopter trainer as an Advanced Aviation Training Device (AATD). This approval will allow pilots to credit a portion of the time spent training in the VTO towards the aeronautical experience requirements for the pilot certificate or rating being sought. For example, private pilot applicants will be able to credit up to 7.5 hours and instrument applicants may credit up to 20 hours of training time in the helicopter trainer.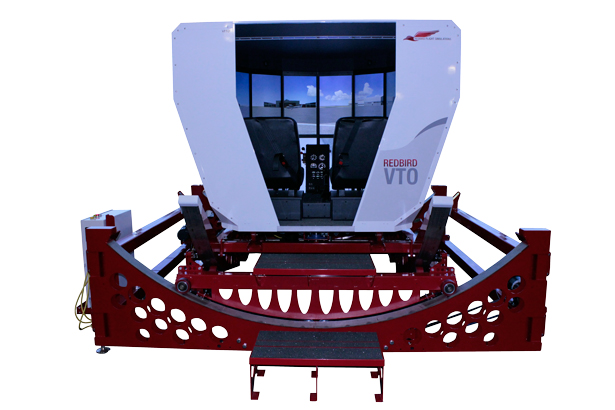 Redbird Flight Simulations, well known for ground breaking and cost effective fixed wing simulators, will make their debut in the HAI Heli-Expo exhibit hall this year. Redbird will be showing off what they believe is easily the most capable and affordable helicopter training device of its kind – the Redbird VTO full motion helicopter simulator.