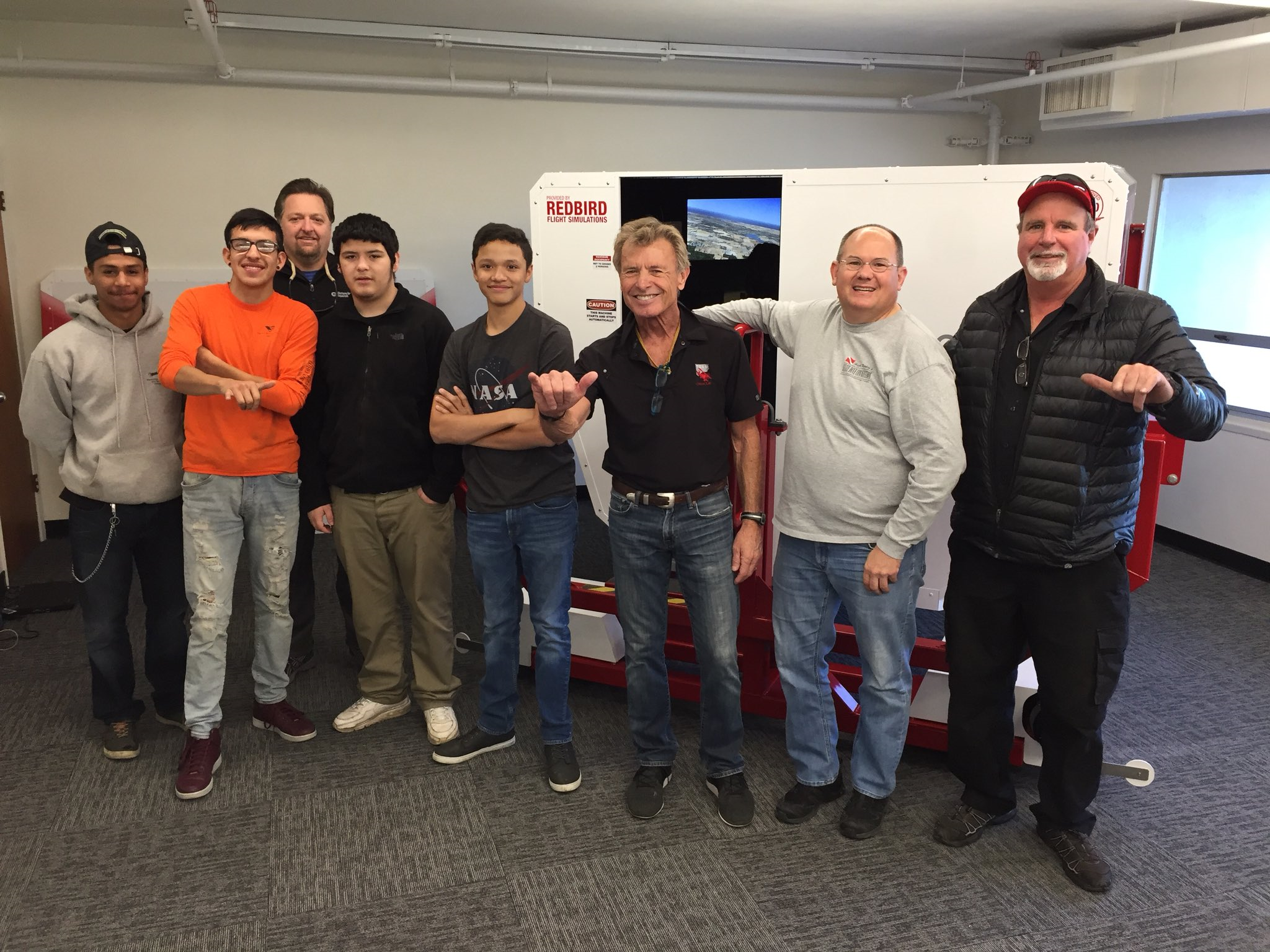 Aviation-themed, youth outreach initiative enhances program with Redbird FMX simulator.
Austin, TX (January 8, 2018) – Supporting the growth of its innovative, aviation-based, youth outreach program, the Bob Hoover Academy (BHA) and Redbird Flight Simulations have partnered to integrate flight simulation into its curriculum.
Based in Salinas, California, which retains one of the state's highest, youth homicide rates, BHA utilizes flight training to engage local, at-risk teens in science, technology, engineering, and mathematics (STEM) education. Since 2017, and for several years prior under the moniker, Every Kid Can Fly, the academy has executed a full ground training curriculum and flight training program with a single instructor and airplane. With a full-motion, Redbird FMX simulator in its facility, BHA now enables students to hone their skills even when they are apart from their aircraft and instructor.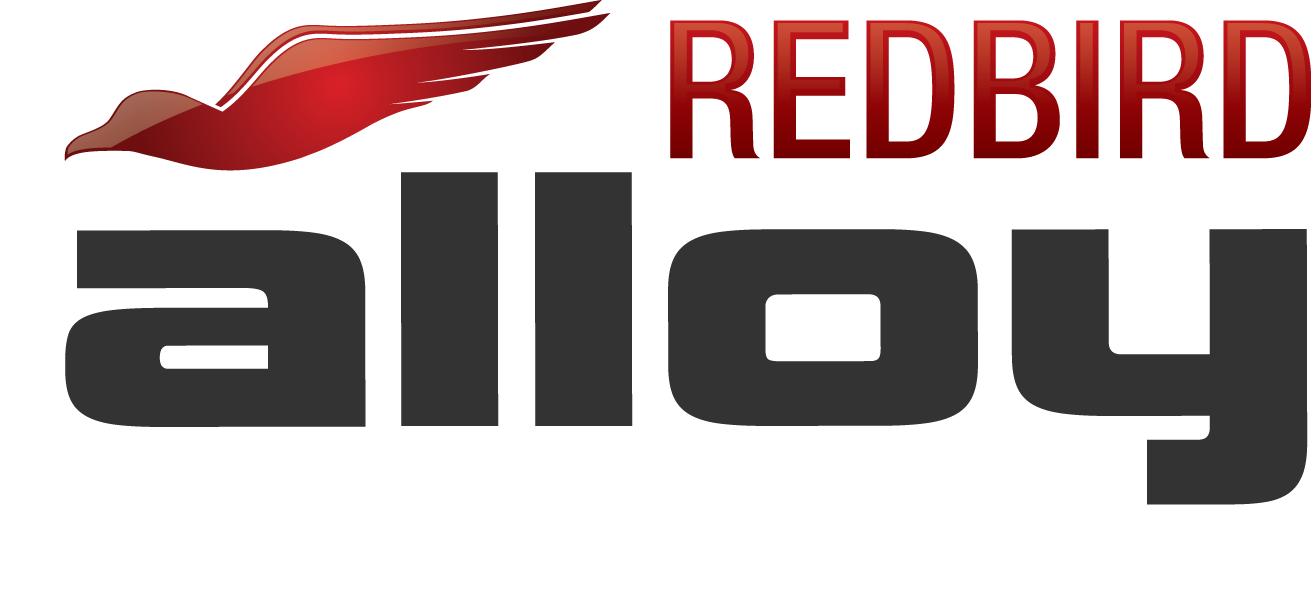 Using its deep experience base, Redbird brings professional grade controls to the home simulator market and provides enhancements for its FAA approved devices.
Today Redbird Flight announced three new products for its Alloy line of controls for home built simulators, a new visual expansion kit for its larger devices and updates to Parrot and Scarlet.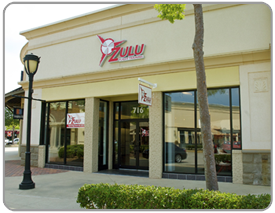 Redbird Flight Simulations, Inc. is pleased to announce that its simulators have been selected by Zulu Flight Training, Inc. (Zulu), a subsidiary of Continental Motors, Inc. (CMI), an innovative flight training concept whose first training center recently opened in Mobile, Alabama. Zulu is a new concept in pilot training that is designed around a structured curriculum using advanced full motion flight simulators and advanced technology training aircraft to deliver a consistent, cost effective and safe path to obtaining basic and advanced pilot licenses. A key component of Zulu Flight Training brings the ground school and simulation training to the student by placing the primary training center at easily accessible locations within the population center. Aircraft operations are supported at one or more nearby airport facilities to maximize convenience for the pilot trainee.