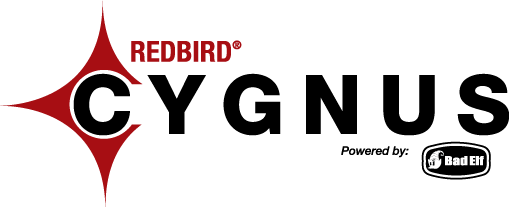 The national seminar and contest combines learning with competition to make mastering the iPad EFB effective and fun
Redbird Flight Simulations is now a sponsor of the MyGoFlight iPad Takes Flight! EFB Challenge Edition, a seminar and contest series challenging pilots to get the most out of their iPads and other tablet devices. This Challenge Edition series builds on the iPad Takes Flight! seminar series given by MyGoFlight, maker of premium iPad gear for pilots, to thousands of people over the past three years.
Redbird Cygnus lets pilots in SimCom flight simulators see position, speed and altitude on any iPad app exactly as if they were flying in a real cockpit

The iPad has become a core tool for pilots, but its integrated GPS means an iPad in a simulator knows it's on the ground rather than in flight. Redbird Cygnus changes this by connecting wirelessly to the iPad to send GPS information matching the position and velocity of the simulator. The result is an iPad that believes it's in flight—and lets pilots practice using all the iPad's tricks, including aircraft speed and altitude, position on charts, airspace awareness, terrain warnings, flight planning and more.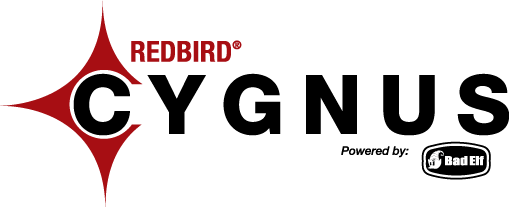 Bad Elf, Inc., the manufacturer of the just released the Bad Elf GPS Pro, next-generation portable GPS receiver and data logger designed exclusively for the iPod touch, iPhone, and iPad, and with Redbird Flight Simulations, Inc., along with their marketing partners King Schools, Inc. and Jeppesen Sanderson are proud to announce Cygnus, a whole new way to train pilots to use any of the dozens of iPad based aviation applications.