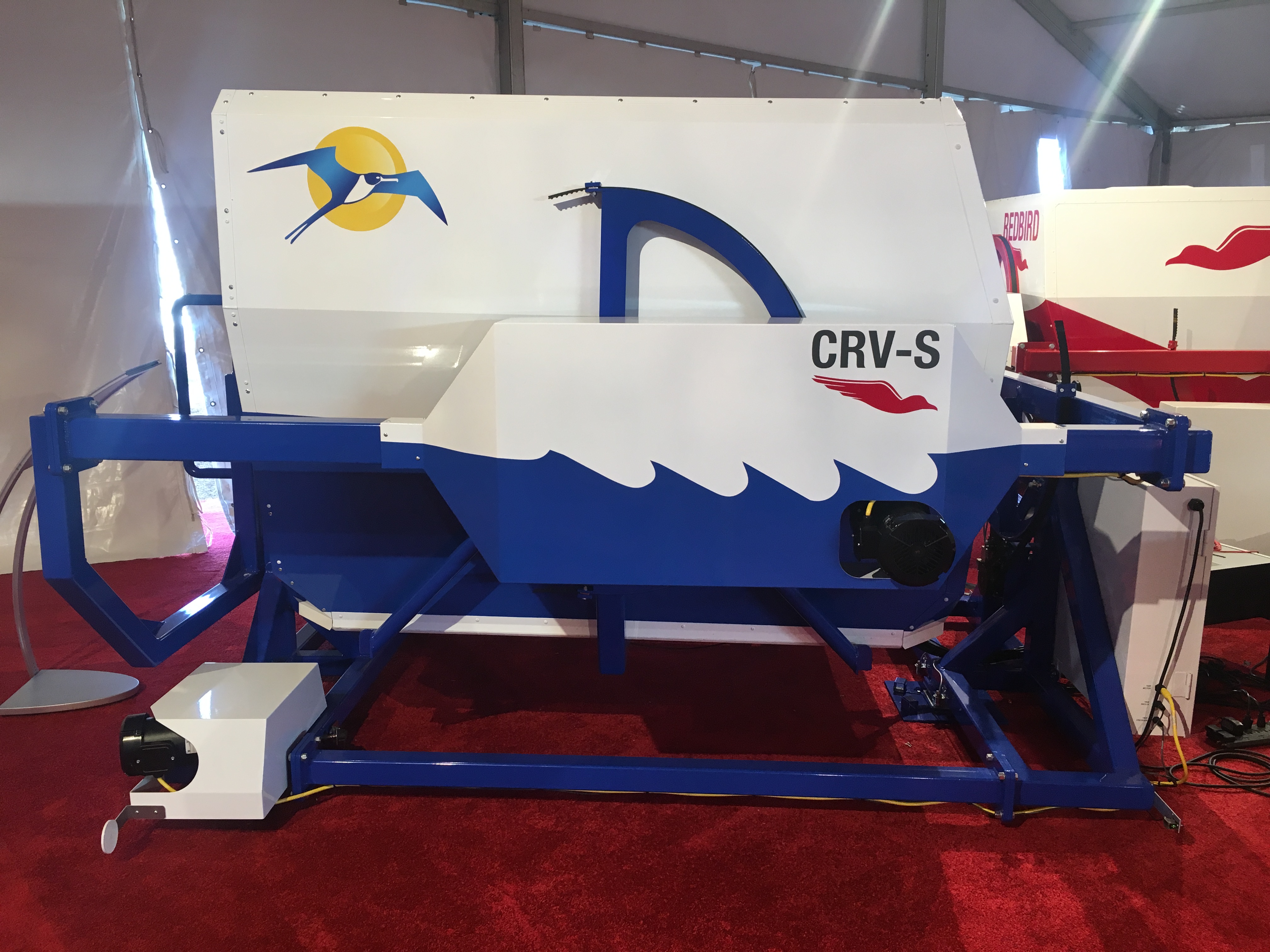 A new floatplane training device addresses a void in the unique flight training market.
At EAA AirVenture 2018, Redbird Flight Simulations, Wipaire and Tropic Ocean Airways announced a partnership intended to modernize floatplane training. As the design and usage of floatplanes have advanced, the technology utilized for pilot training has remained stagnant. To address the unique training requirements for floatplane pilots, Redbird has customized its immersive, full-motion CRV training device—which represents a Cessna 208 Grand Caravan—to include an amphibious float kit designed and manufactured by Wipaire.
AUSTIN, TX (July 26, 2011)- Redbird Flight Simulations, Inc., a leader in the aviation training industry announced today that is has delivered two aircraft specific Advanced Aviation Training Devices. One representing a Piper Meridian and the other a Beechcraft King Air C90GTx. "These devices represent a valuable addition to our product line" said Todd Willinger, Redbird Flight Simulations CEO, "the low acquisition cost makes these simulators an attractive investment for flight training providers that utilize more complicated aircraft." In keeping with Redbird's mission to make flight training more affordable, these simulators are priced well below other devices of their kind. In addition, Redbird is actively working on expanding its aircraft specific product line to include the King Air 350, Caravan and Matrix/Mirage.