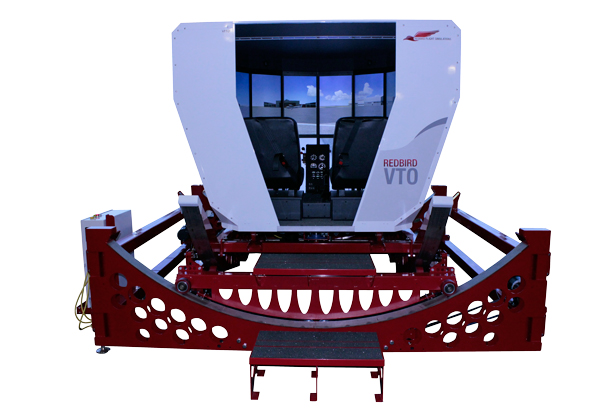 Redbird Flight Simulations, well known for ground breaking and cost effective fixed wing simulators, will make their debut in the HAI Heli-Expo exhibit hall this year. Redbird will be showing off what they believe is easily the most capable and affordable helicopter training device of its kind – the Redbird VTO full motion helicopter simulator.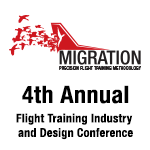 Expect to see the future flight training, including TRACE instructional technology, a "connected airplane," the VTO Helicopter Simulator, and RedHawk training aircraft.
The summer airshow season has finished, but the Redbird team is hard at work preparing for the company's flagship event: The Migration Flight Training Conference.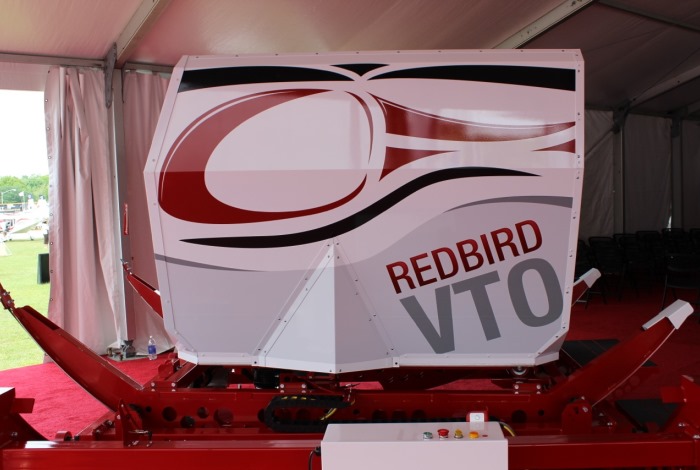 The Redbird VTO is the first helicopter trainer capable of teaching hover, autorotations and ground maneuvers at a price even small helicopter flight schools can afford.
Redbird Flight Simulations wants you to learn the toughest part of flying helicopters without leaving the ground—or paying hundreds of dollars per hour. "Flying a real helicopter may always be more expensive than an airplane," says Roger Sharp, General Manager of Flight Operations for Redbird Skyport, "but there should be an affordable, full-motion trainer that teaches critical skills before burning a single hour in a real helicopter. Now there is."